Hey ya'll!!
One of my goals this new year is to start one-on-one mentoring sessions here in Roswell.
I have spent many hours and many dollars to travel to
professional photography conferences to learn my craft and thought
that maybe some of the things that have helped me in my learning process
should be available to those in Roswell, NM and the surrounding areas.
If you have looked at my stuff or have followed me for awhile you will see that
I have a distinctive style that took a lot of education, with trail and error, to establish.
Style is the key here to what makes you...YOU!
I have helped those around me with simple suggestions;
however, those simple suggestions then lead to another
question and another question that all should be easily answered.
So I am looking to start a mentoring sessions in which I will share with you tips and tricks
on how to pose models, work with light on location,
and more importantly, what to do with YOUR CAMERA in every instance.
It will also be a ton of fun because why do this unless it is fun.
I'm not guaranteeing that you will become super successful overnight; however,
I will give you key information and training that with dedication
and hard work will lead you to your own definition of success and style.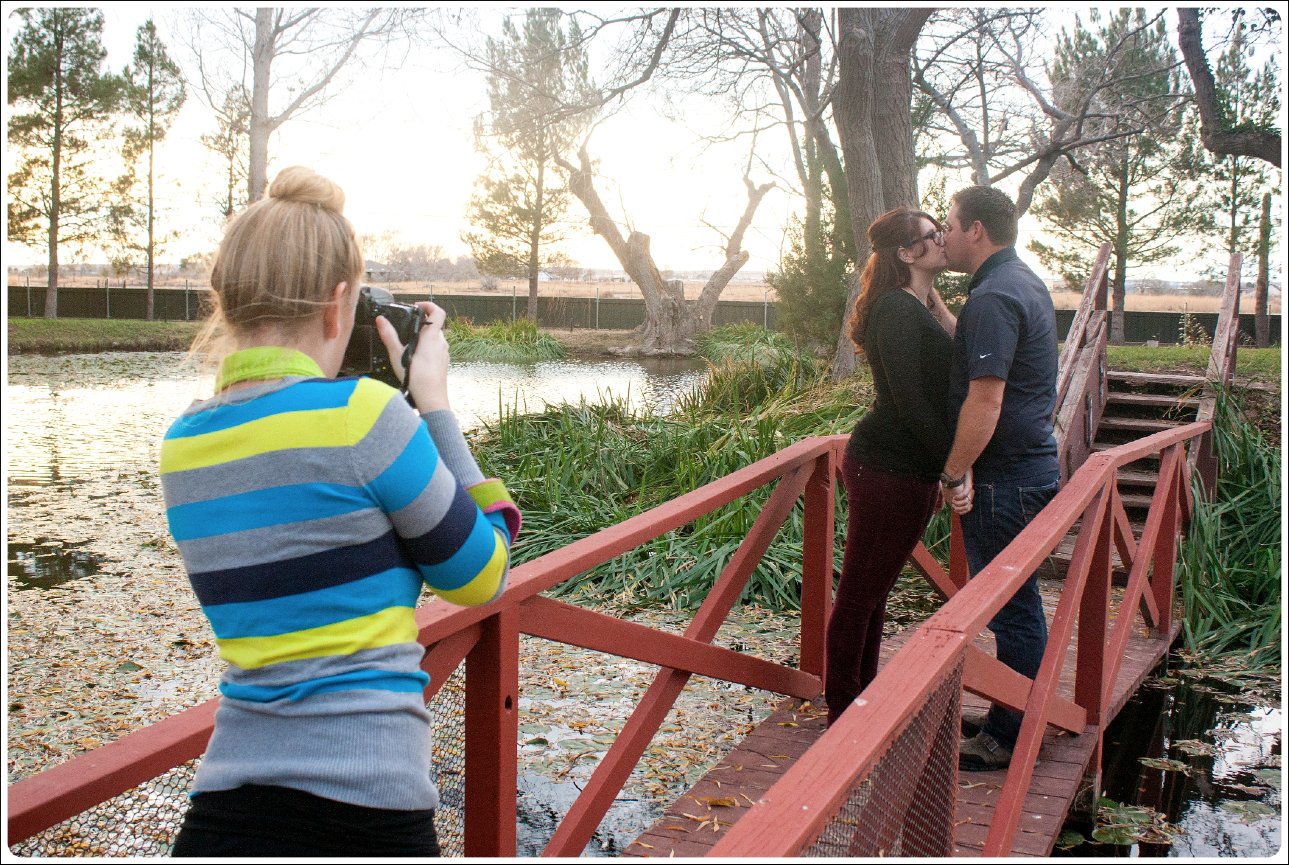 A typical booked mentoring session will look like:
1. Meet and talk one-on-one about your camera and what the settings do with different types of lenses
2. Meet with the model and work with him/her on location in different lighting situations
3. Show you how to pose a model that is flattering to the camera
4. Show you how to judge lighting in each instance
5. Show you how I "process" my shots and give you a list of software that I utilize for my finished product
6. Free Ice Cream!!!
7. Look at the before and after for the selected photos so you can begin building your portfolio
If this seems like something that is a fit for you,
please shoot me an email at sdphoto@stephaniedefranco.com for more info.
 
Have a Happy Evening ya'll!!