in light of recent events, i feel like writing about how encouragement is necessary.
for the artists that are just starting out, I was in your shoes once too.
I didn't have any connections with people.
I didn't know where to go for equipment.
I didn't know where to find people who would pose for me.
It wasn't like i woke up one day and had everything there waiting for me at my door.
I had to work for what I wanted.
Looking back at the first shoot I did with my Nikon D90, I cringe.
LOOK AT THAT COLOR. WHAT WAS I THINKING?!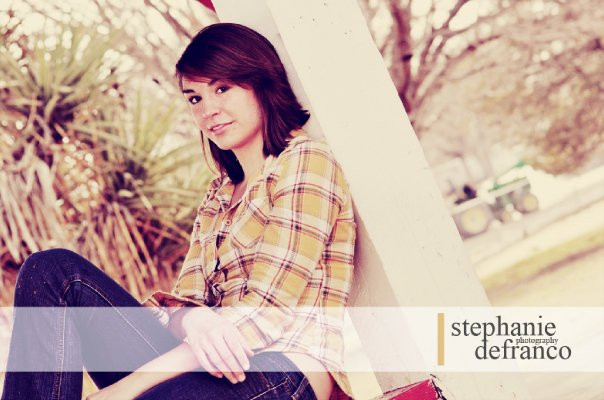 But with practice, research, and hours & hours of reading articles about photography,
I can now say all of the blood, sweat, and tears has gone into what I now call my business.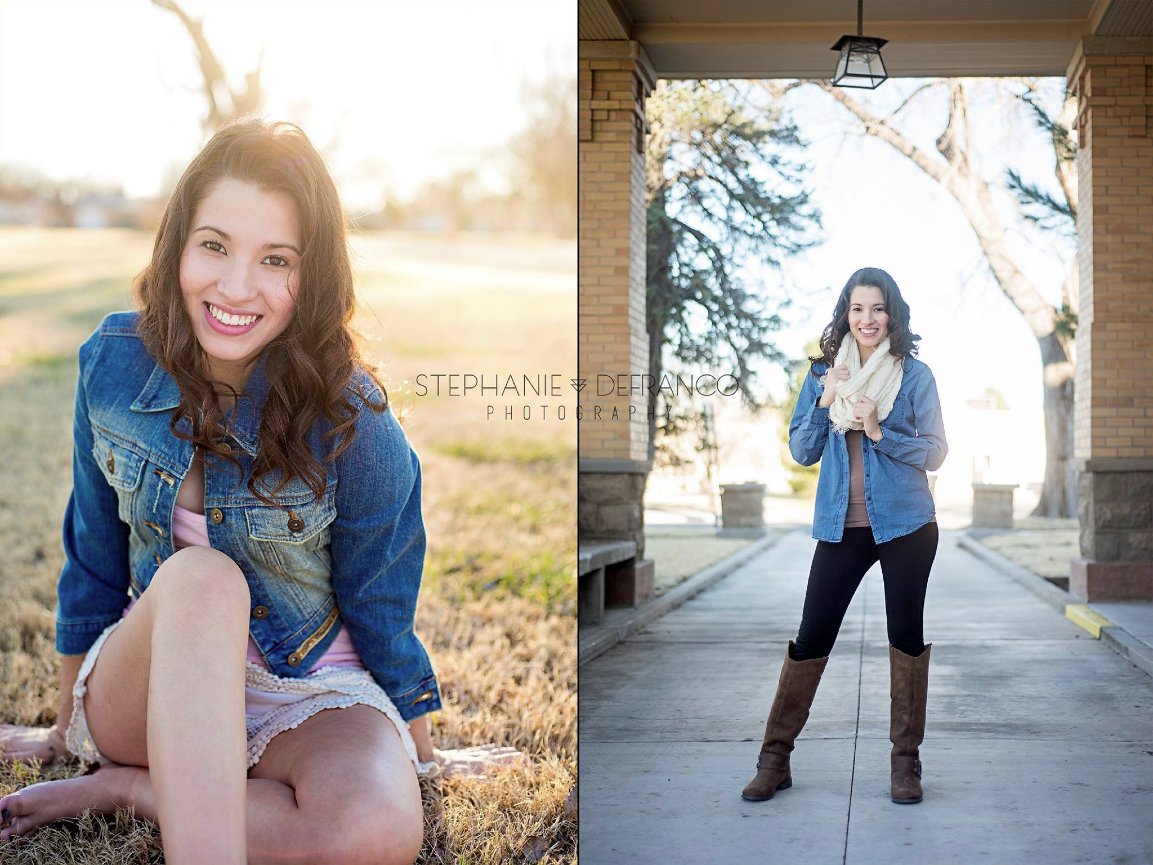 So why am I writing about this?
I want to encourage all of you artists to work for what you want.
Go out and ask your friends to model for you. They make the best models.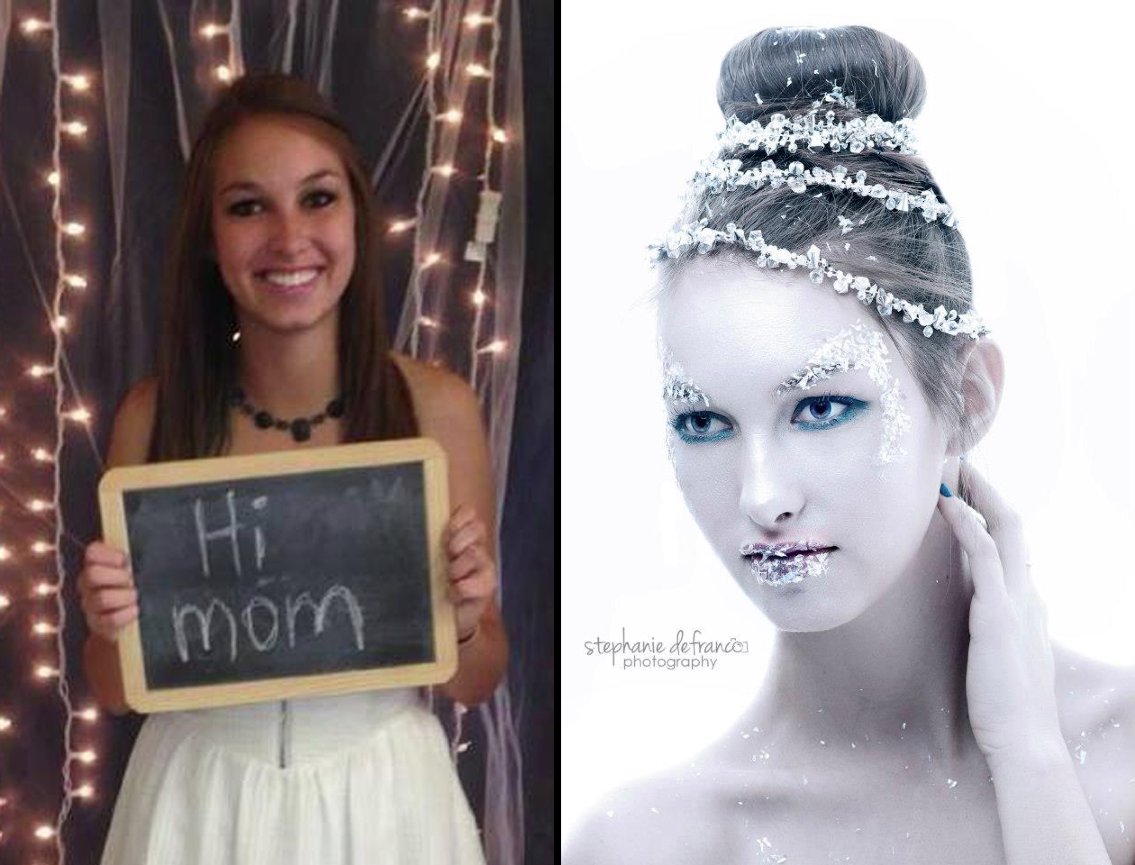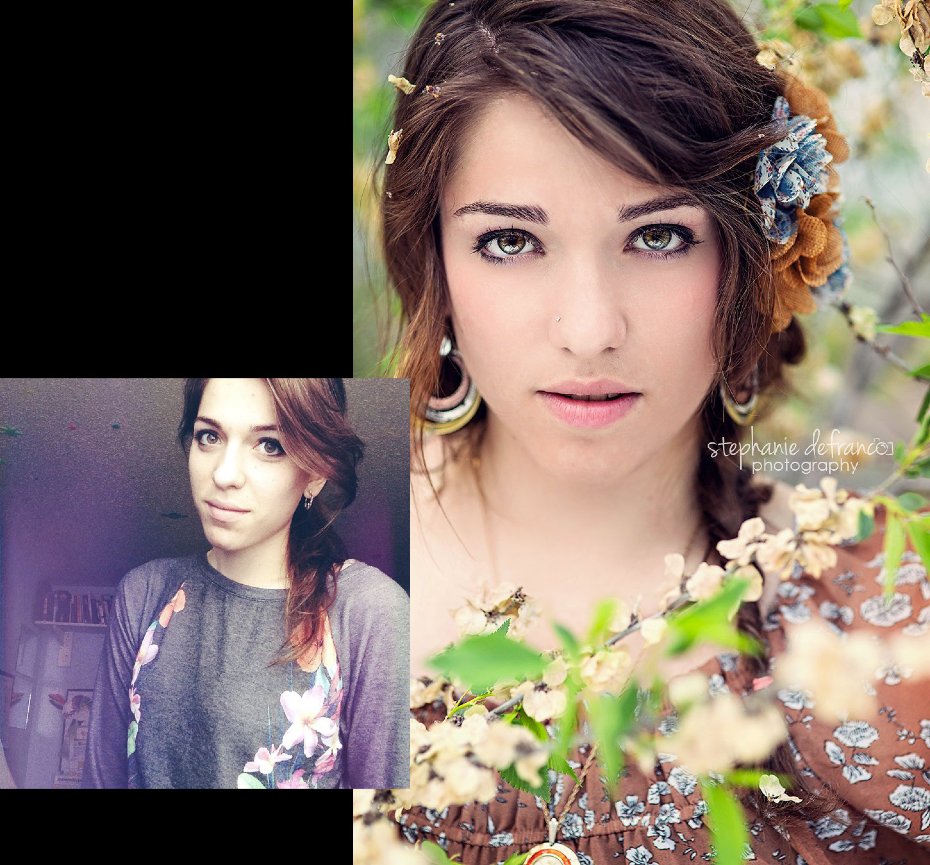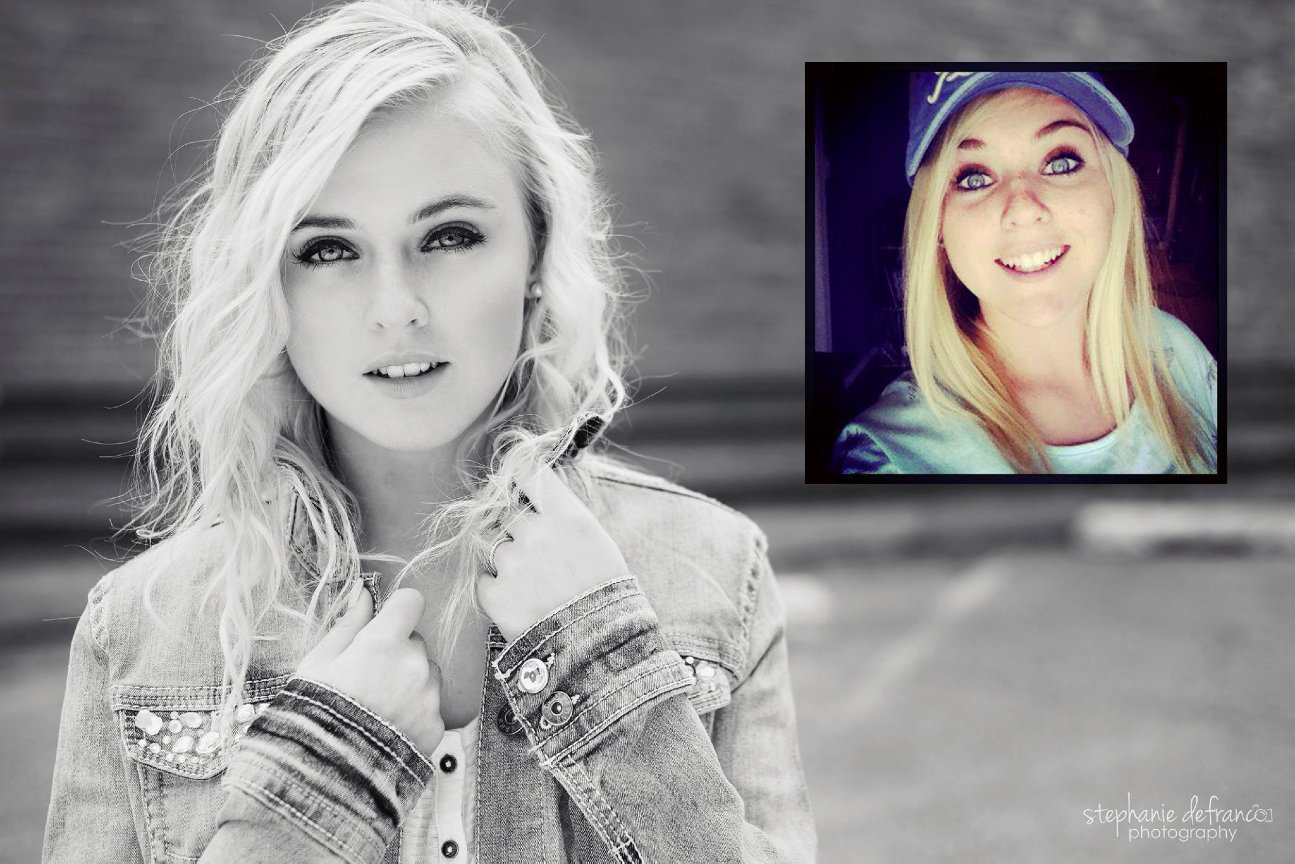 Create stories and themes to make your art interesting.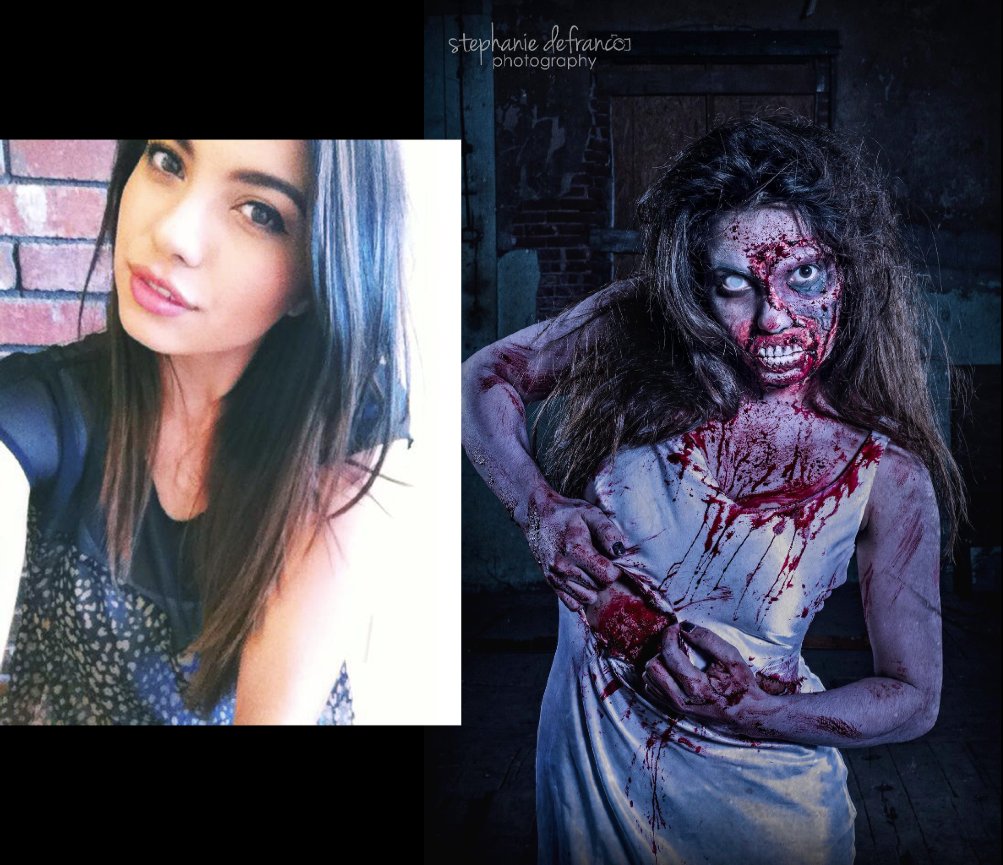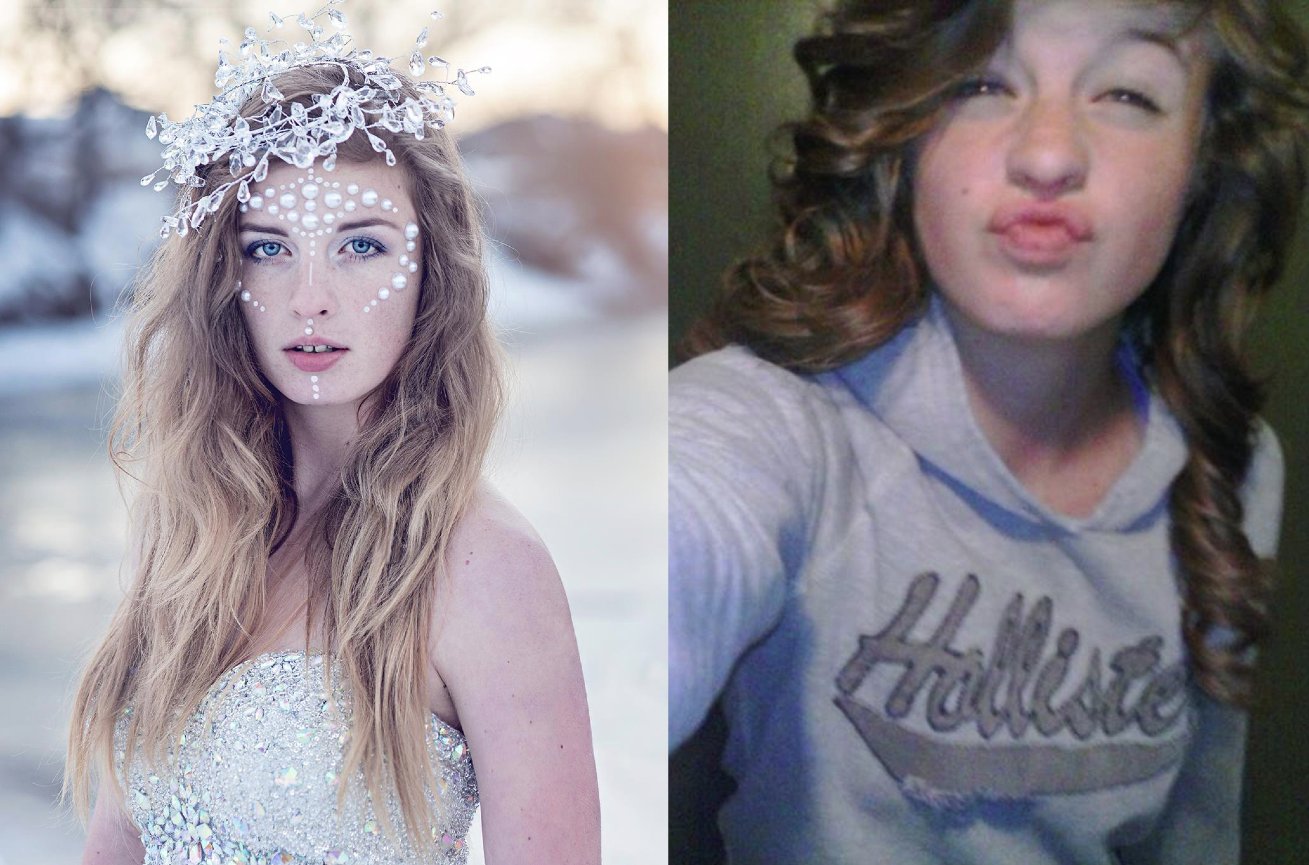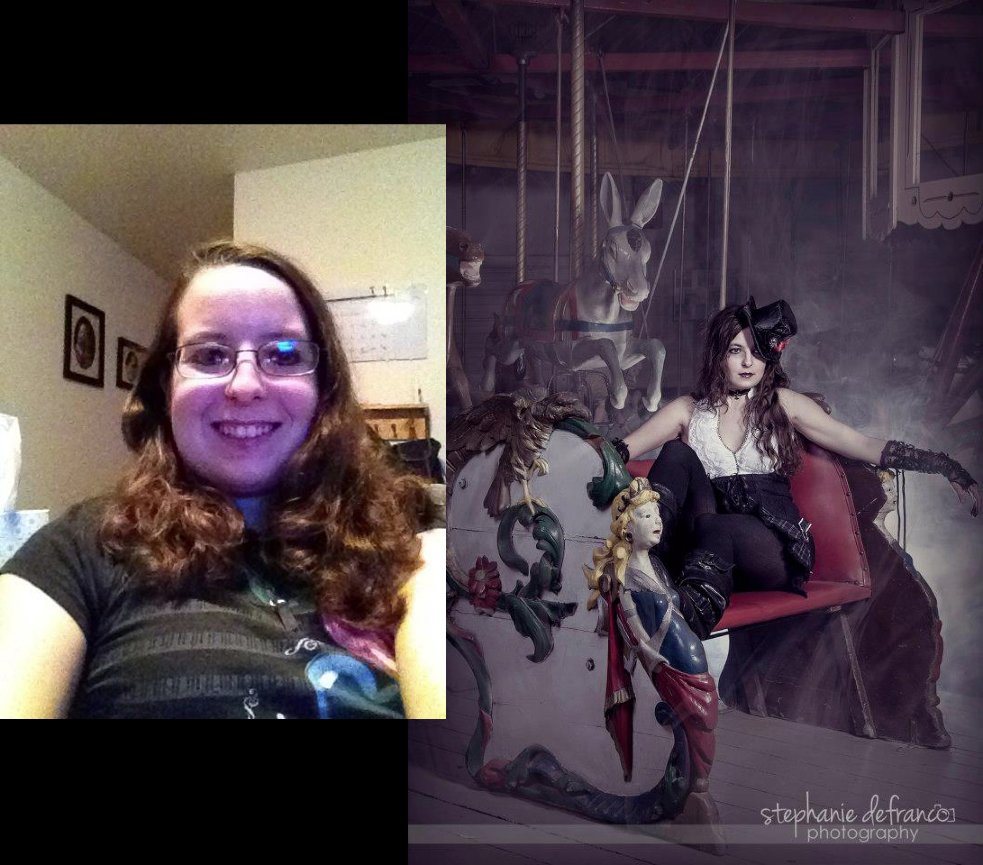 Creating pieces takes time.
It takes you going out and connecting with other artists.
It takes patience to create a brand for yourself.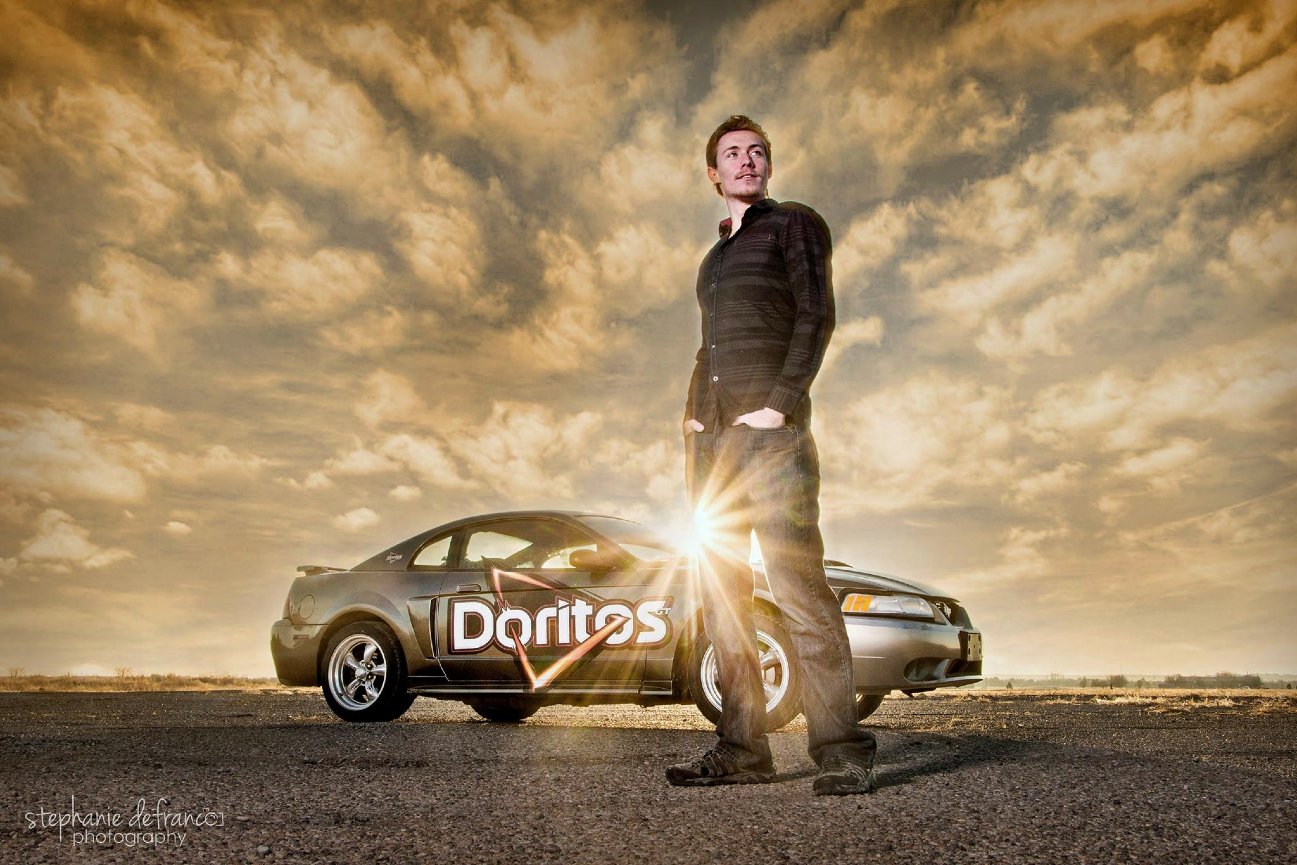 Go out and ASK if you can use a certain location.
ASK to borrow equipment from other artists.
ASK if a makeup artist will volunteer their time.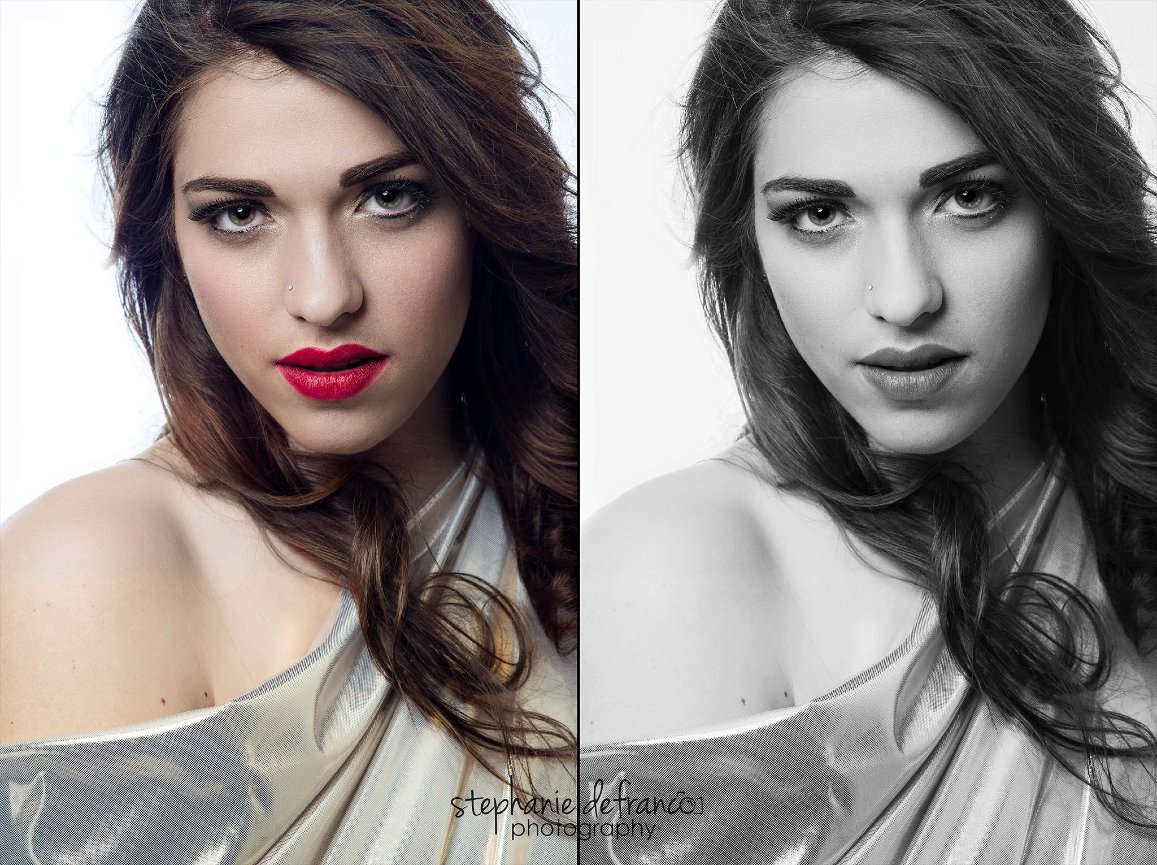 At times, it will be discouraging, but find that group of people that will help you better yourself and your art.
There are hundred's of photography groups out there.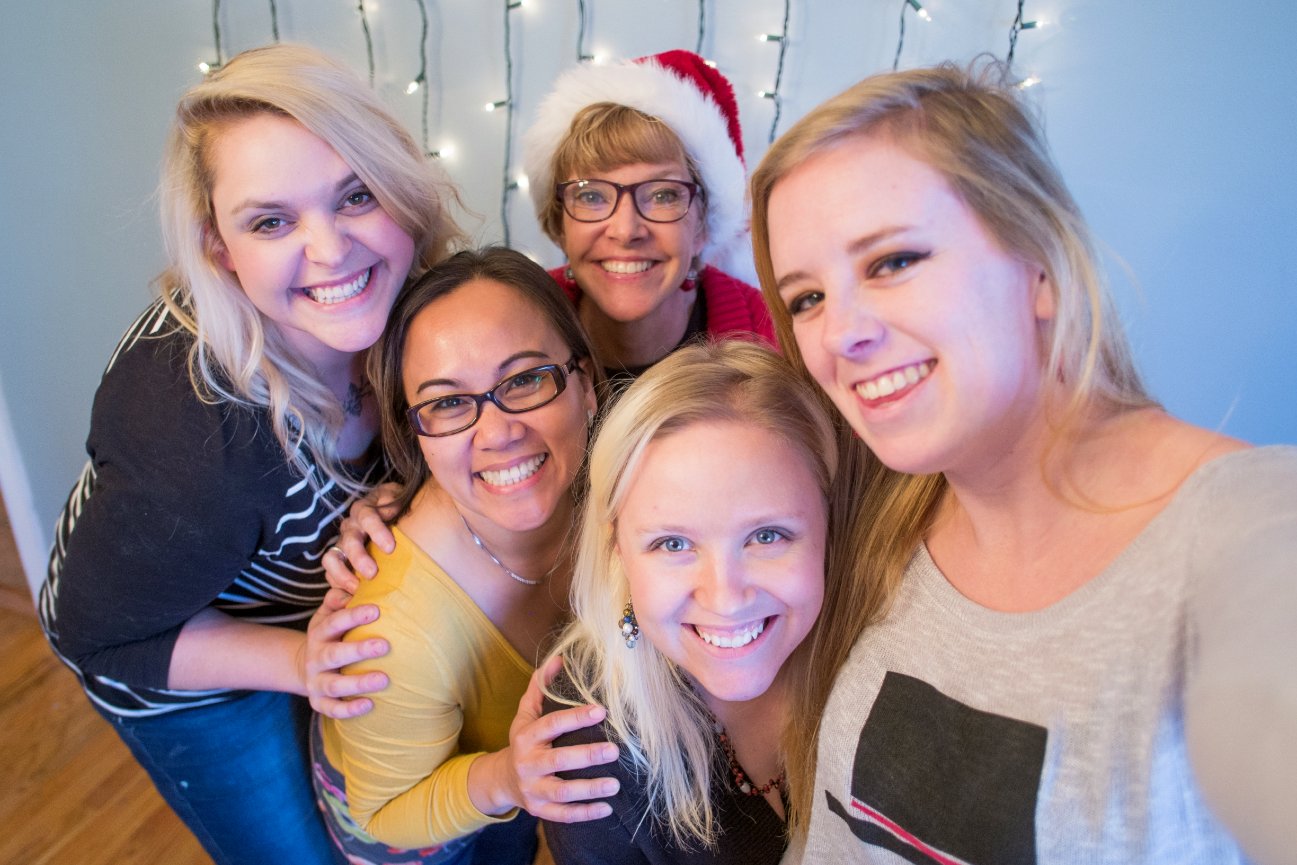 All in all, remember that you're creating for yourself.
You are the one that is behind the camera.
You make the art for YOU!
So go out and CREATE!! :D