oh me geeeee guys!!!
I had my first mentoring session this week and it was a success.
Austyn was amazing! She had so many questions!
Seeing someone with that much passion inspires me so much!
We chatted about school and what she was going to do after graduation and without a beat,
Austyn answered dental hygienist!!
Girl knows what she wants!!
We chatted about soccer and music.
How we got into photography.
How excited we all were about Magic Mike coming out.
You know, normal things! :D
Big thanks to Rachel for modeling in the cold for us
and being patient with camera difficulties.
You rocked it!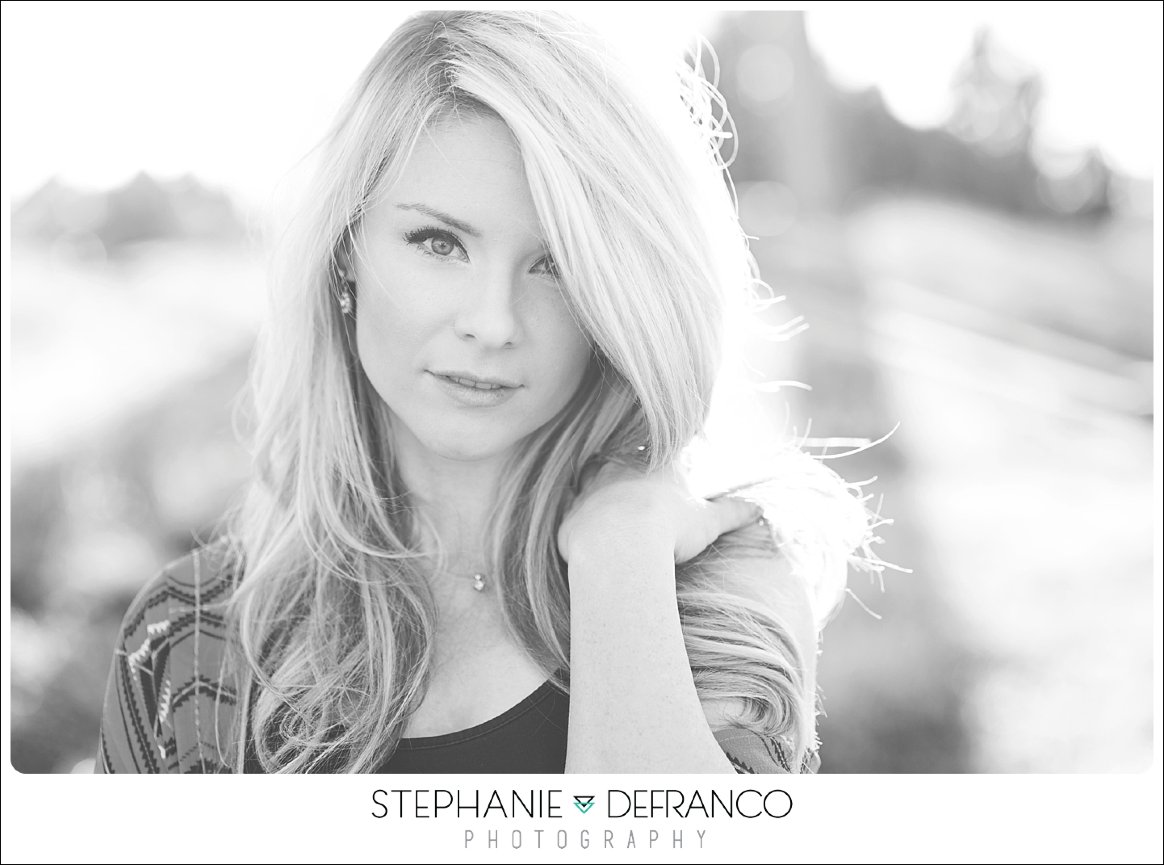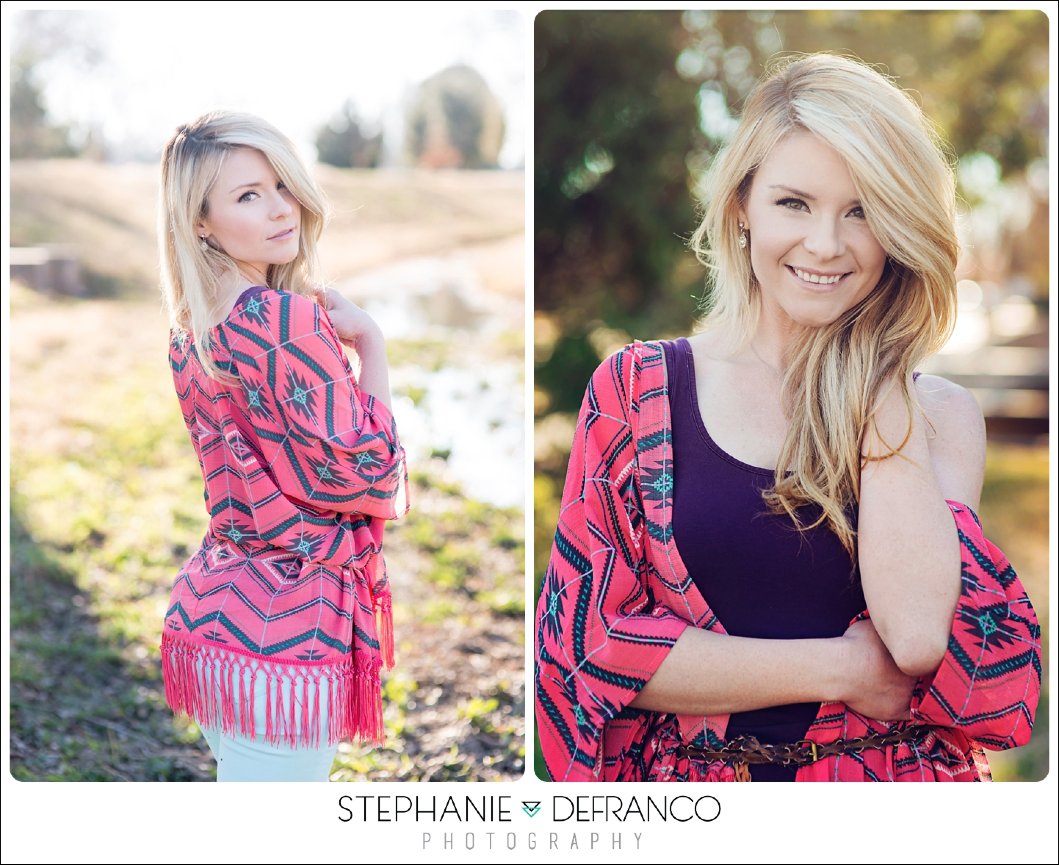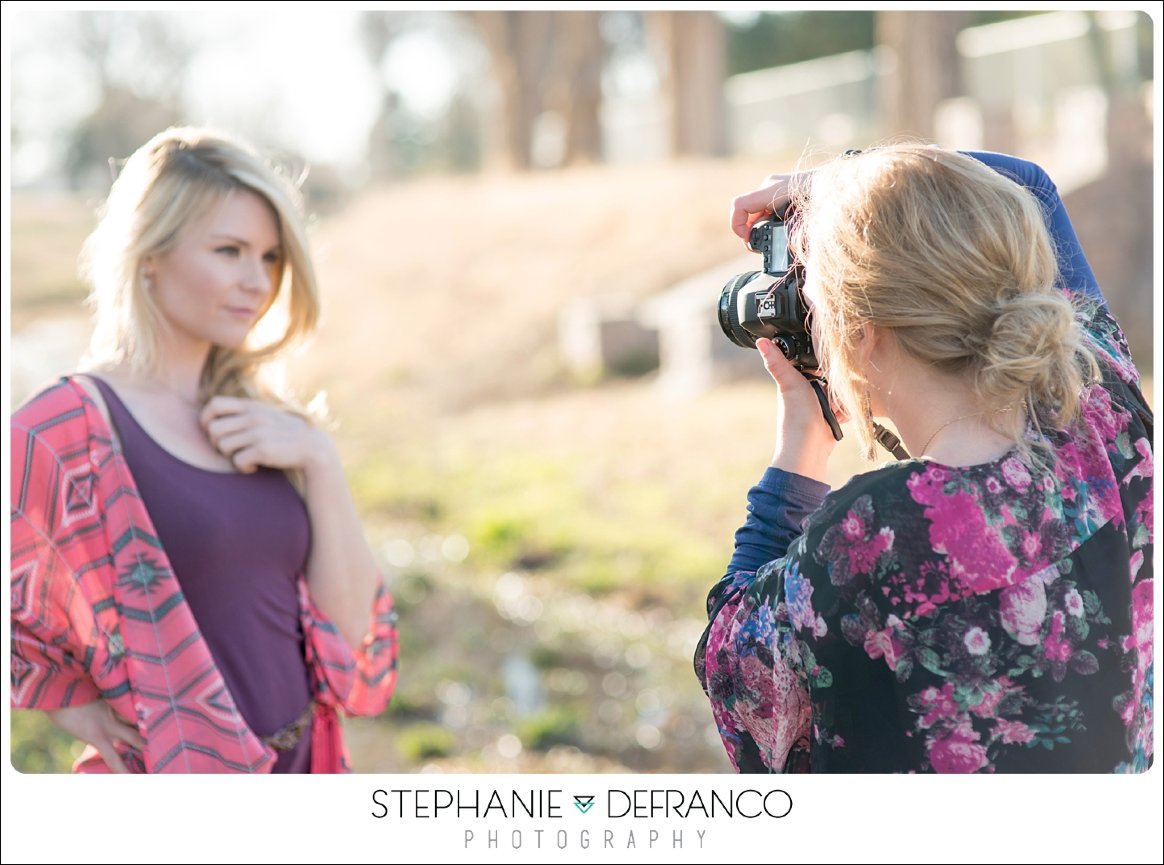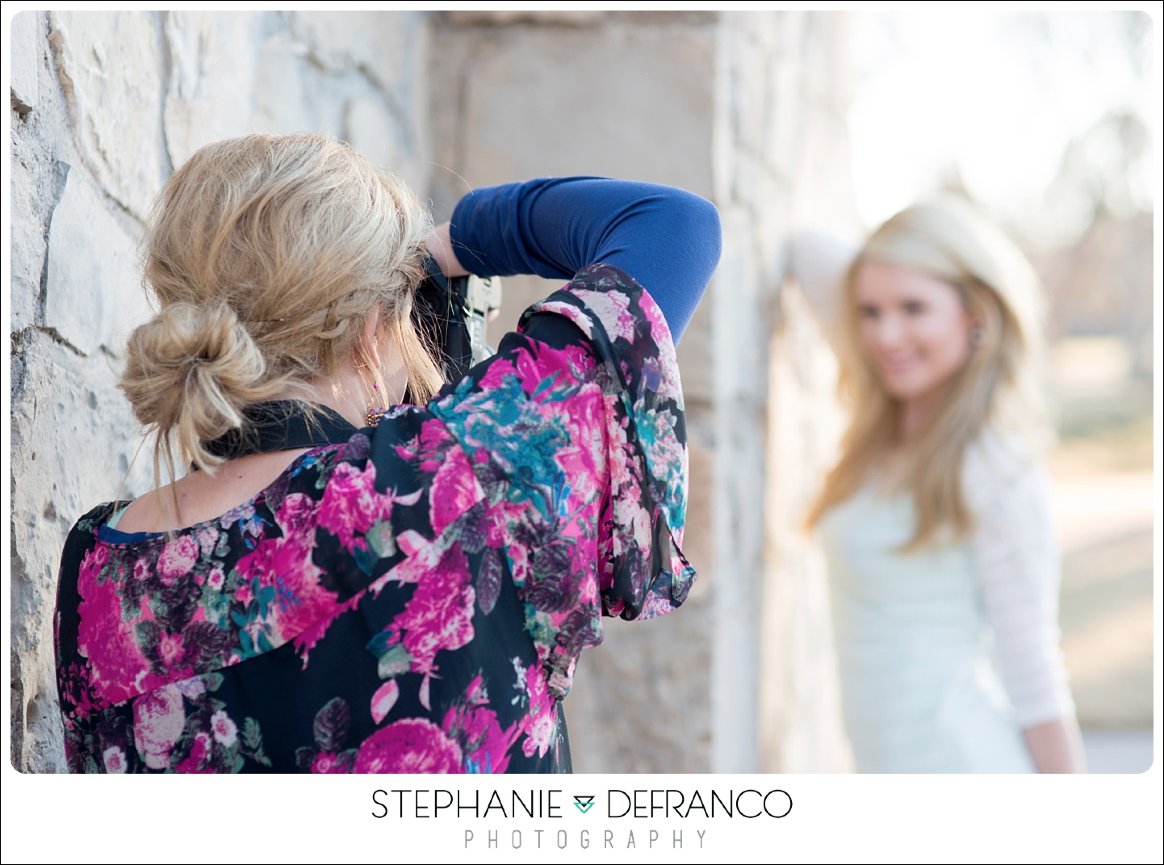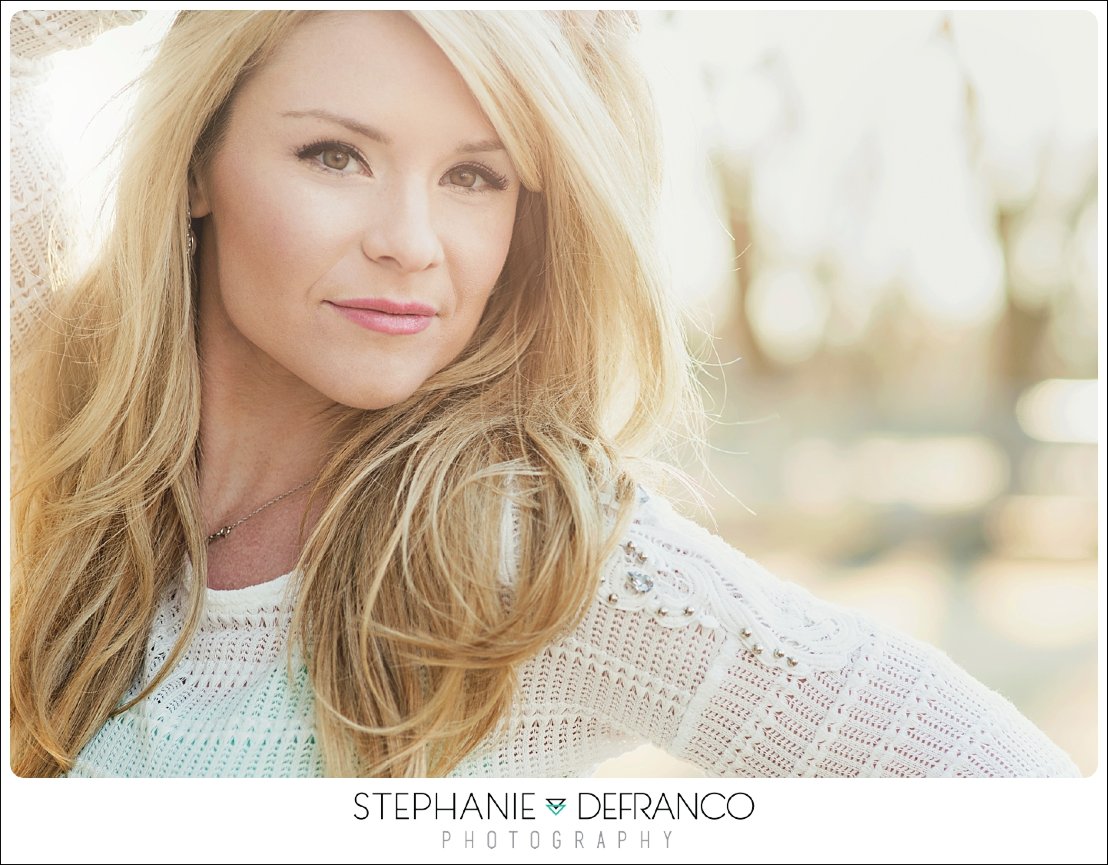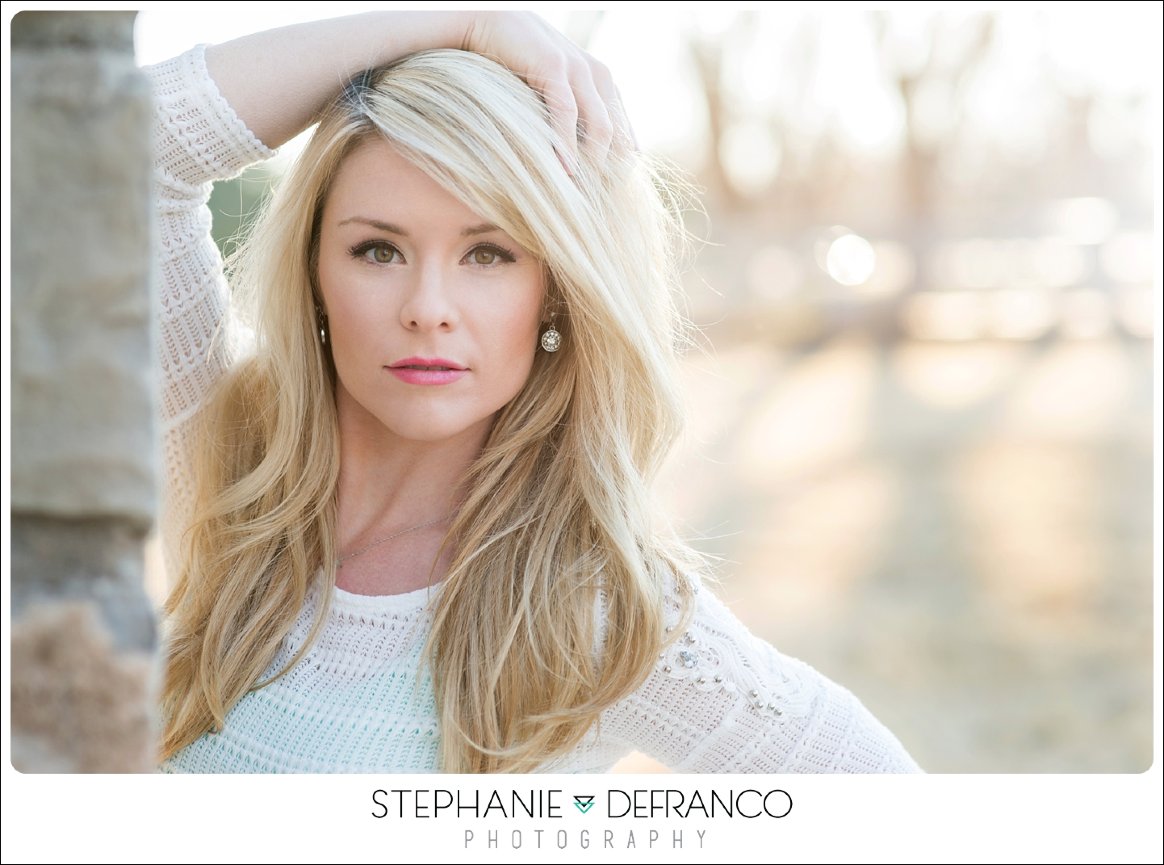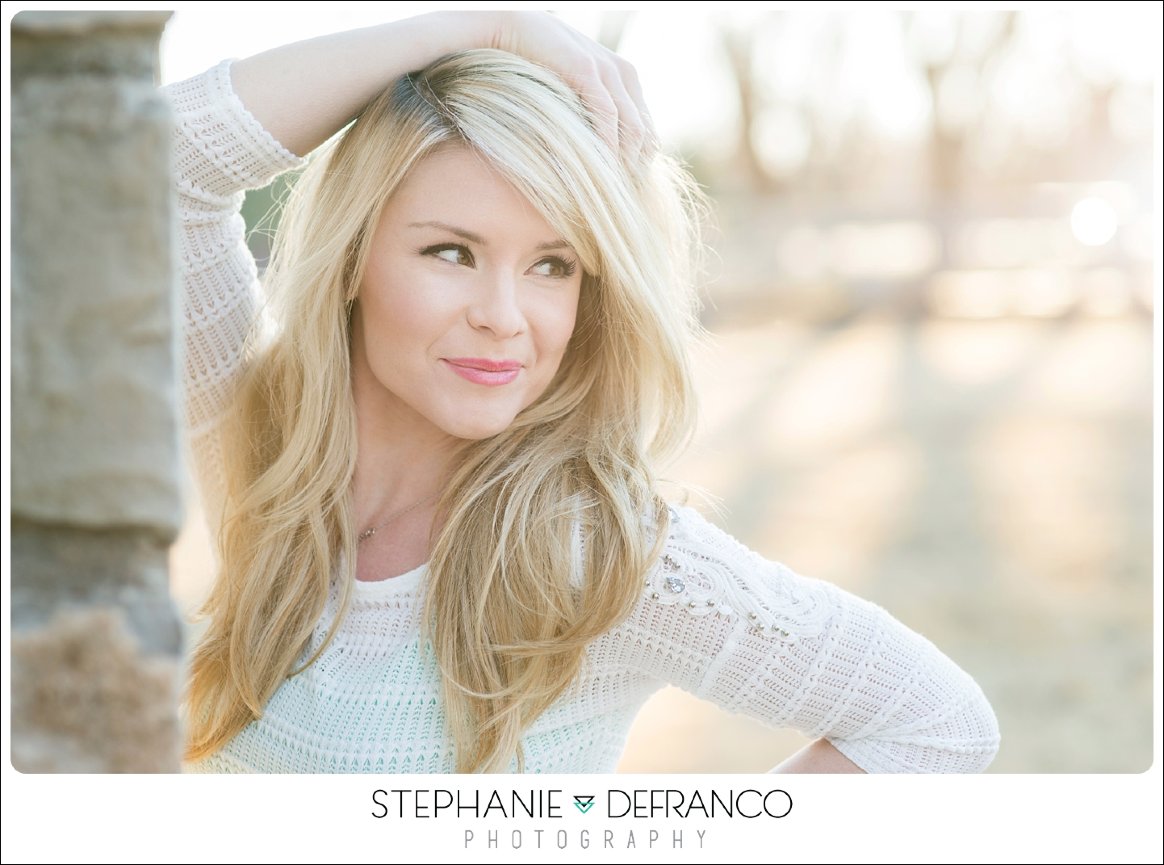 These photos just make me laugh!
Rachel wanted to be a robot apparently. :p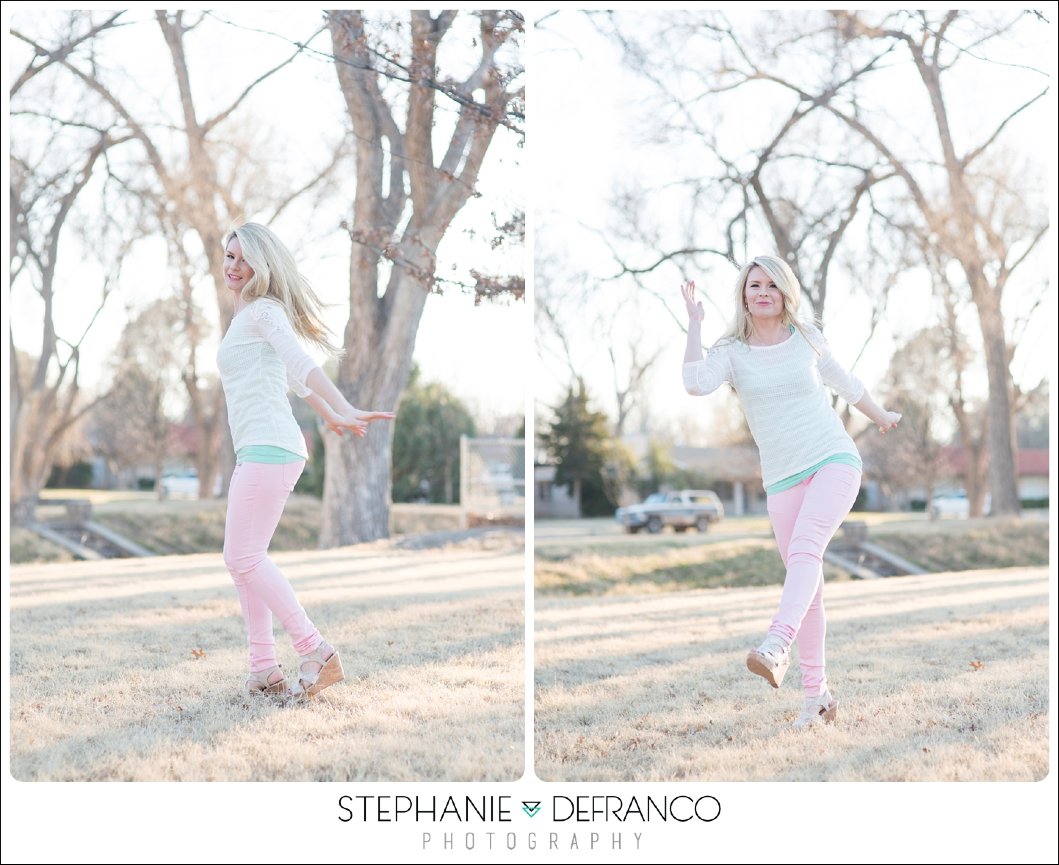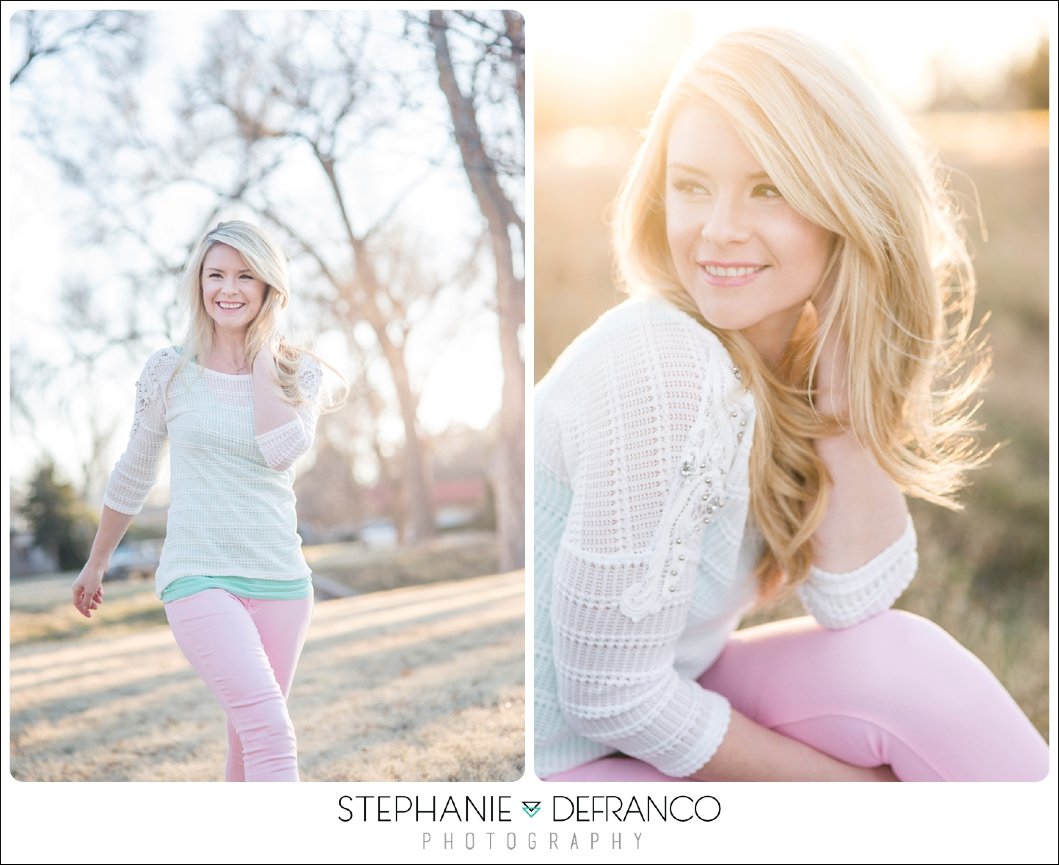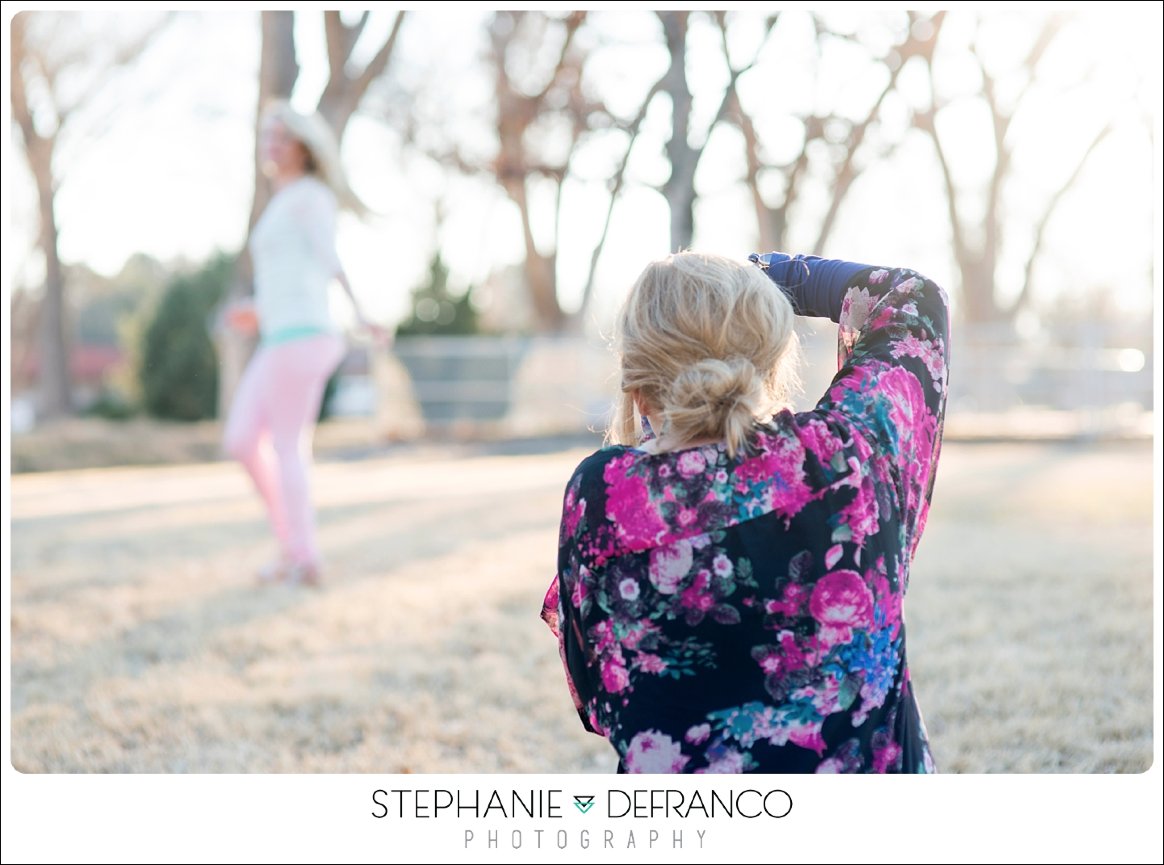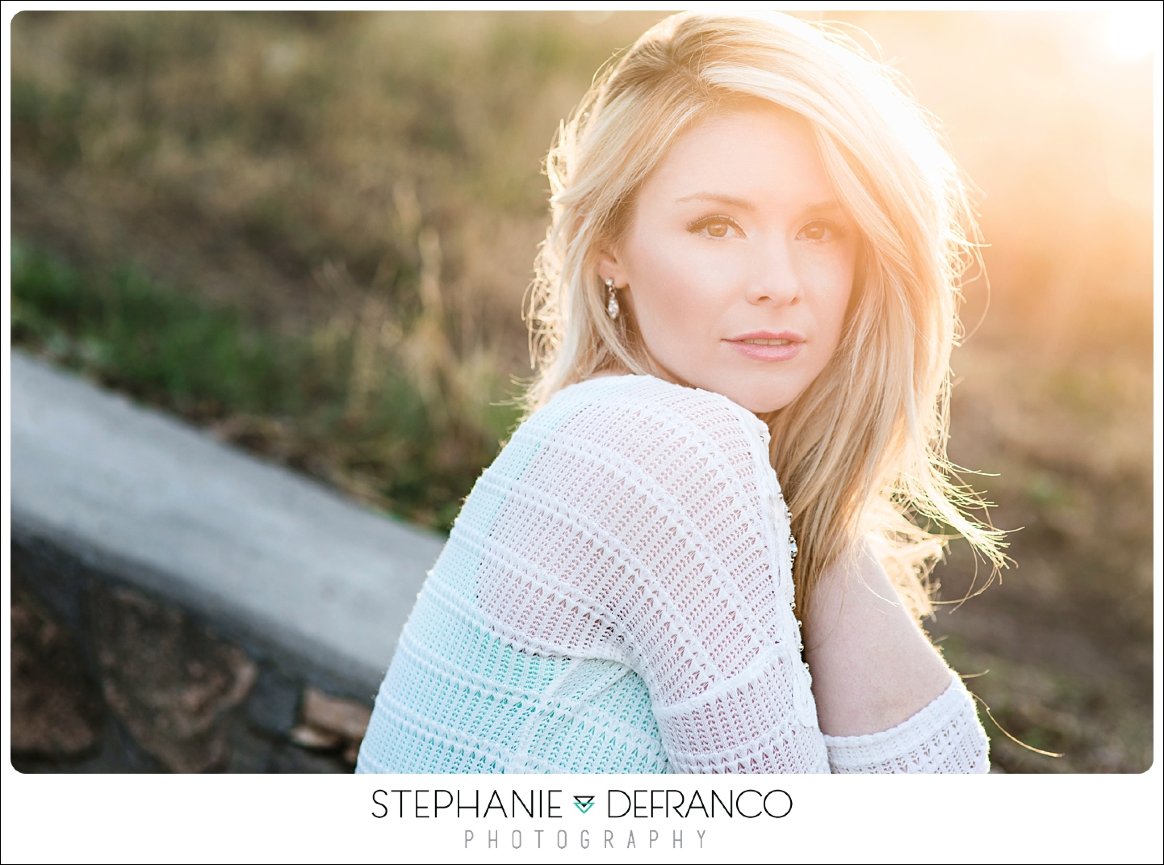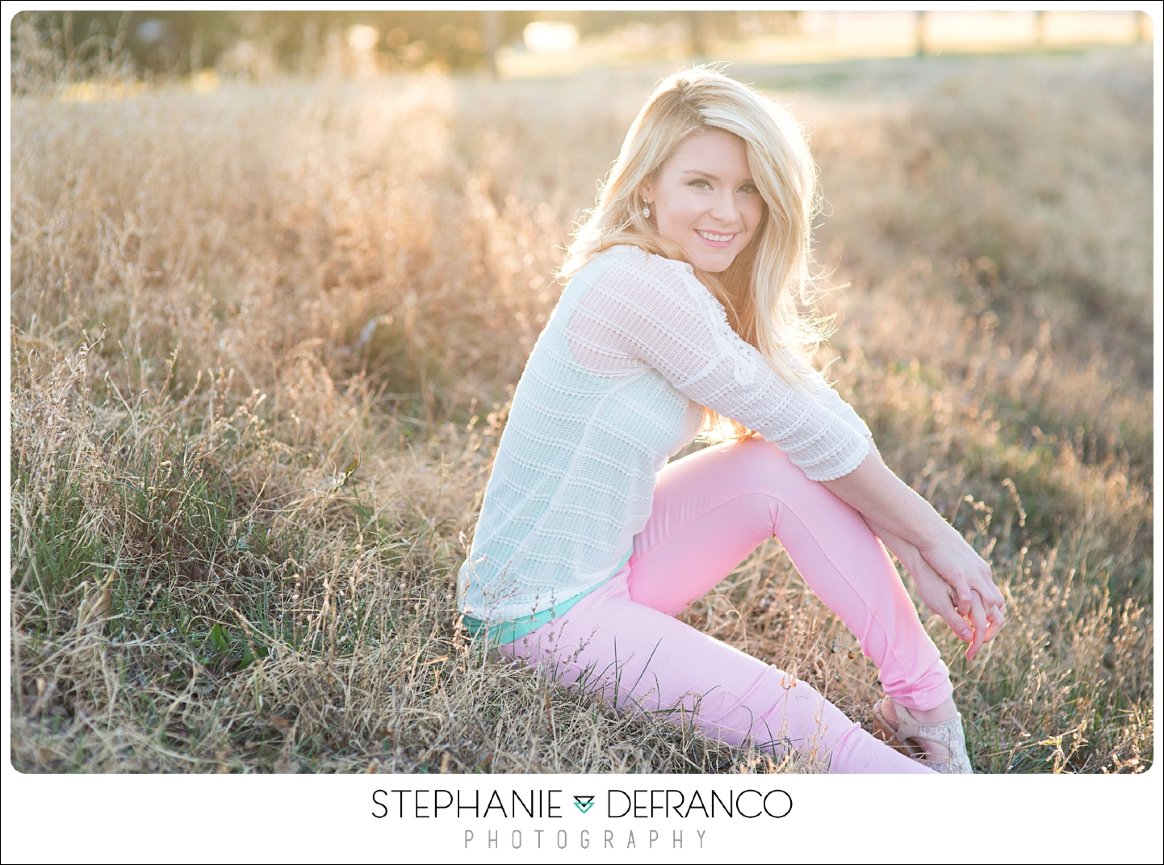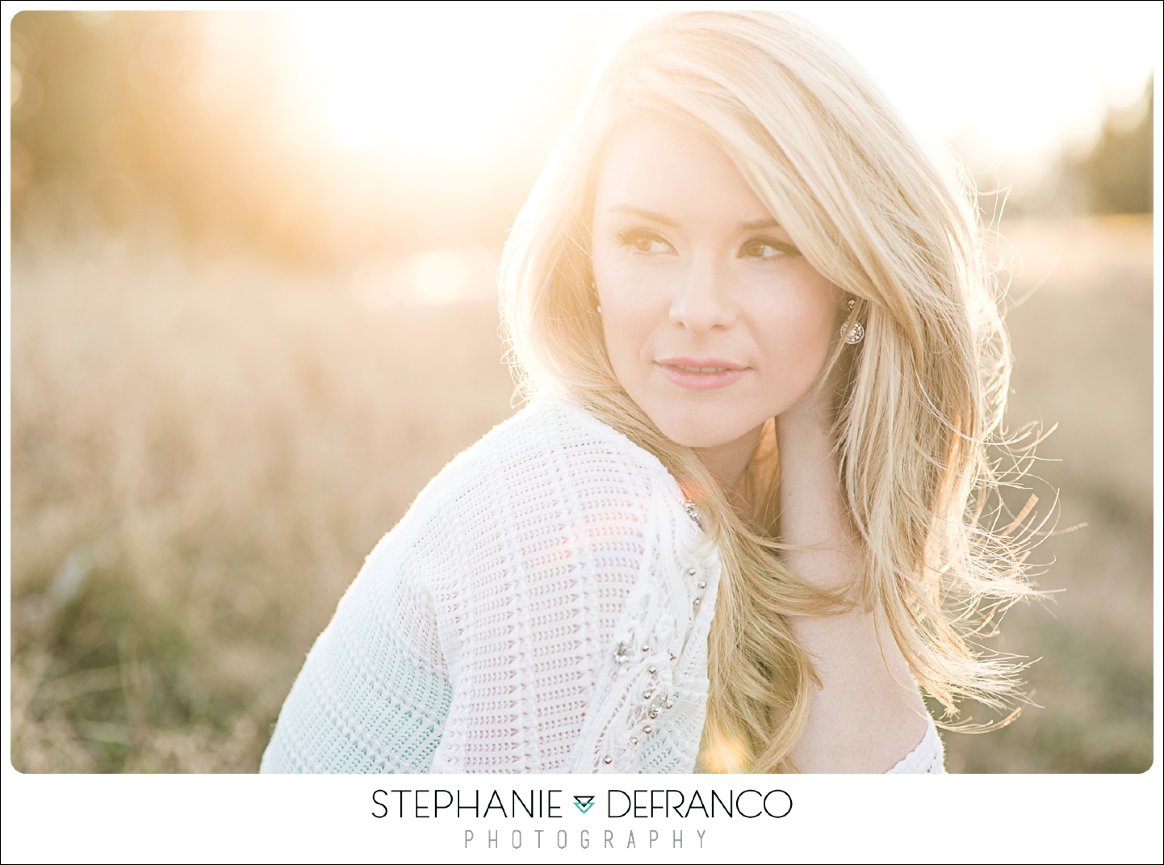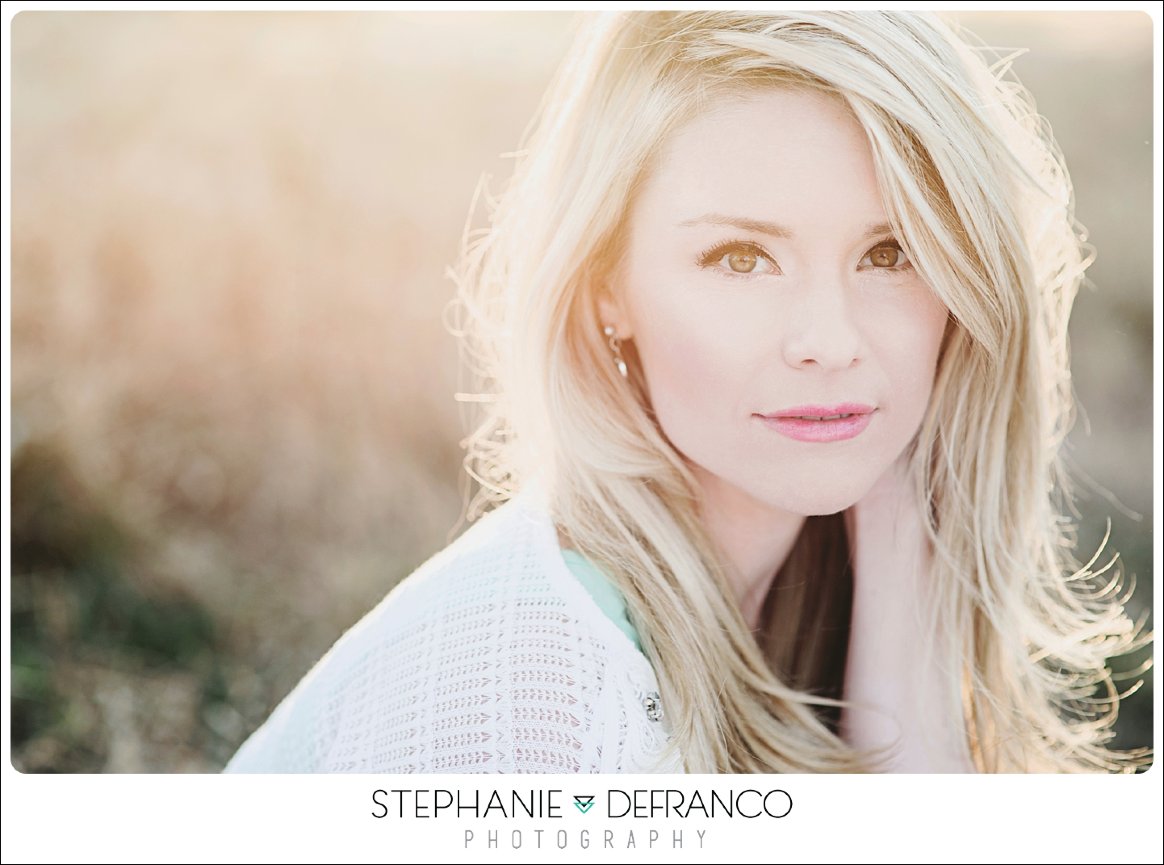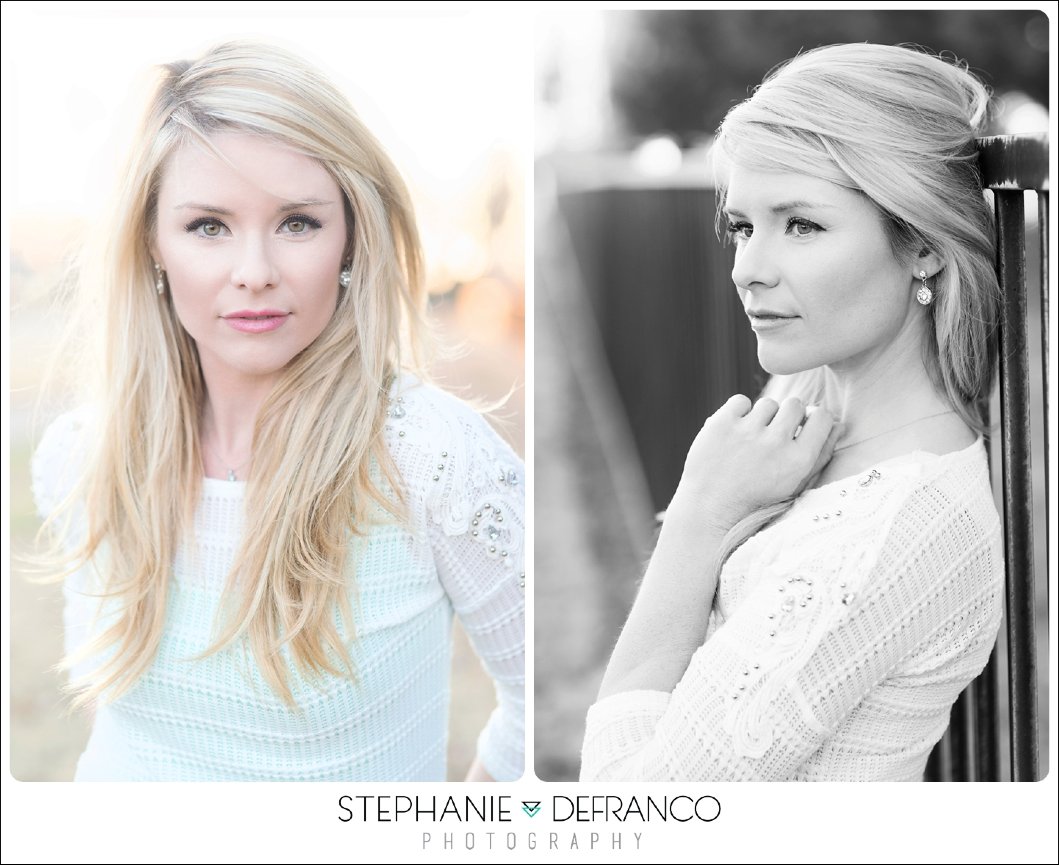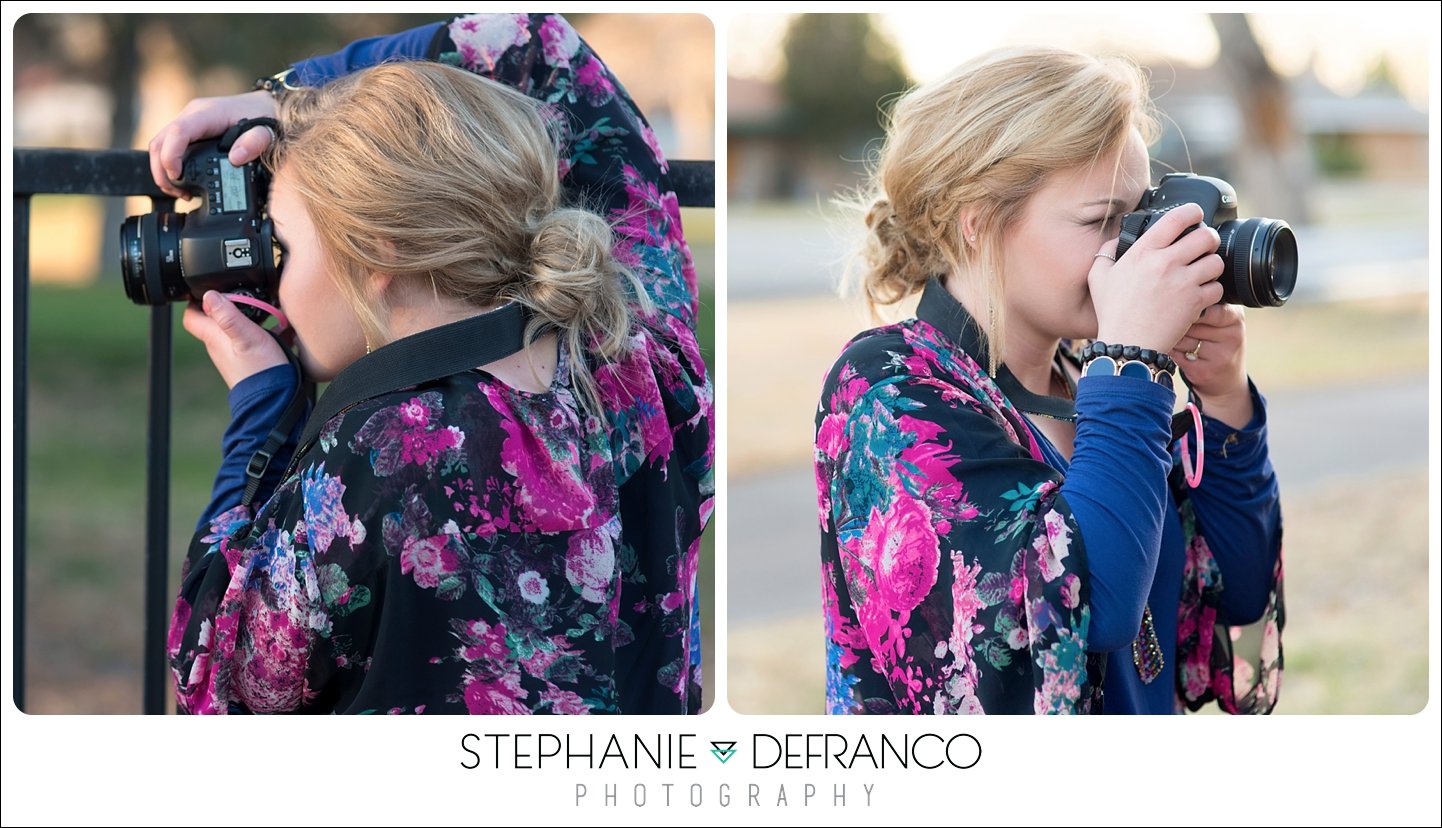 I made Austyn jump into front of my camera for a few shots. :D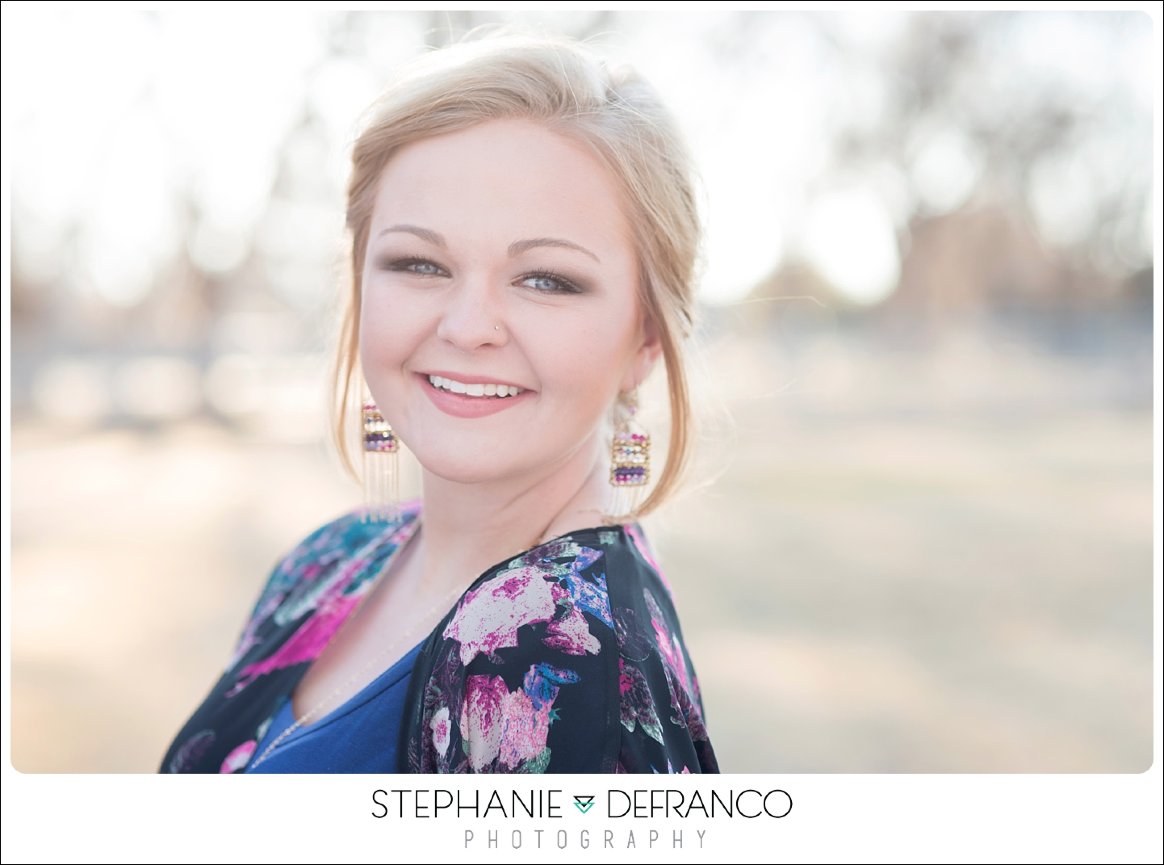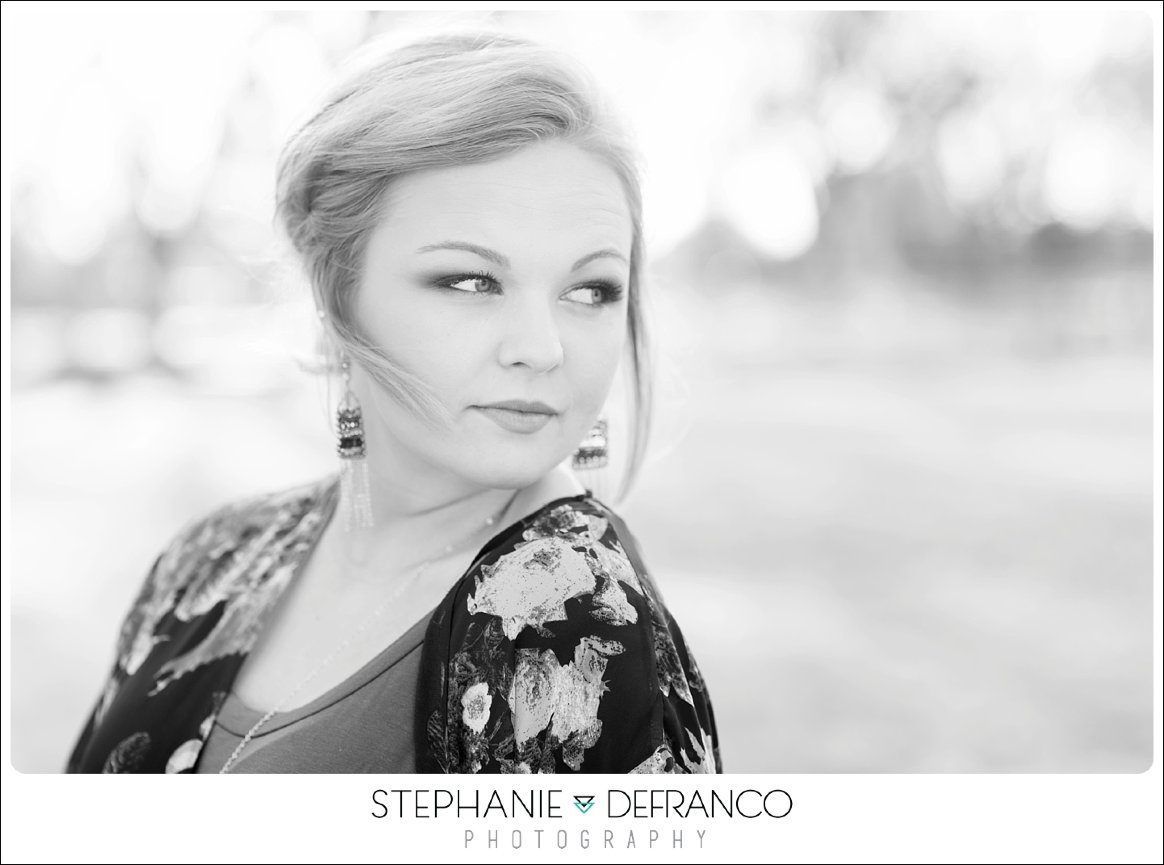 STUNNING!!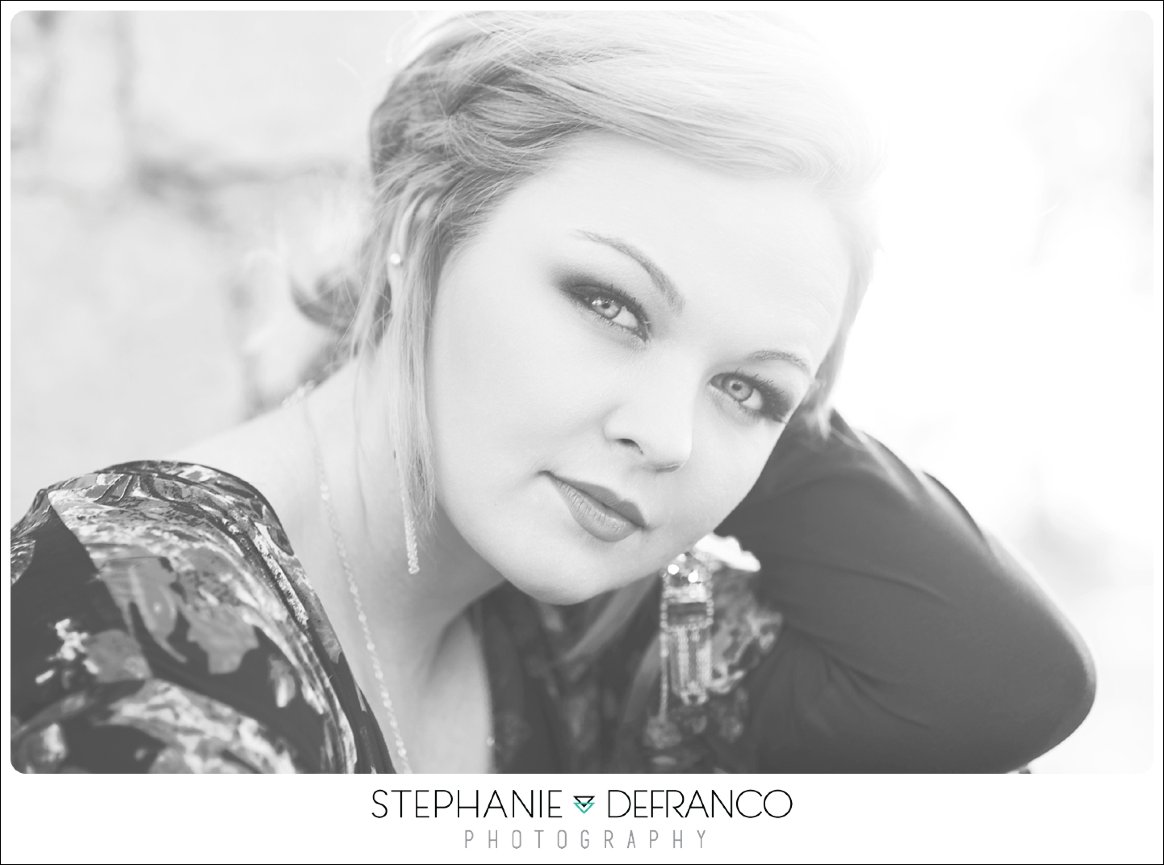 "Working with Stephanie was so easy and fun. She answered all the questions I had,
and I learned more than I ever expected to go home with.
Working with her was awesome because I got to connect
with someone who is as passionate as I am about a hobby I love."
And a few shots from the ever talent, Austyn!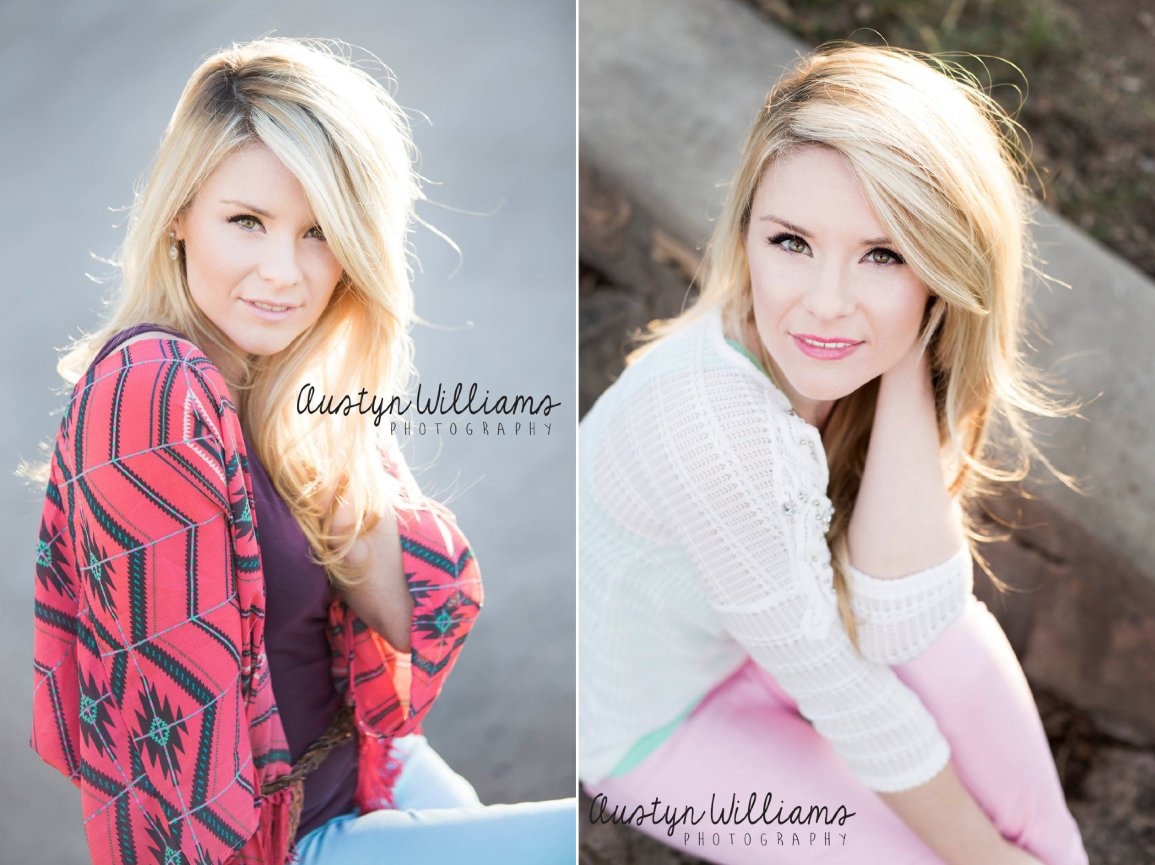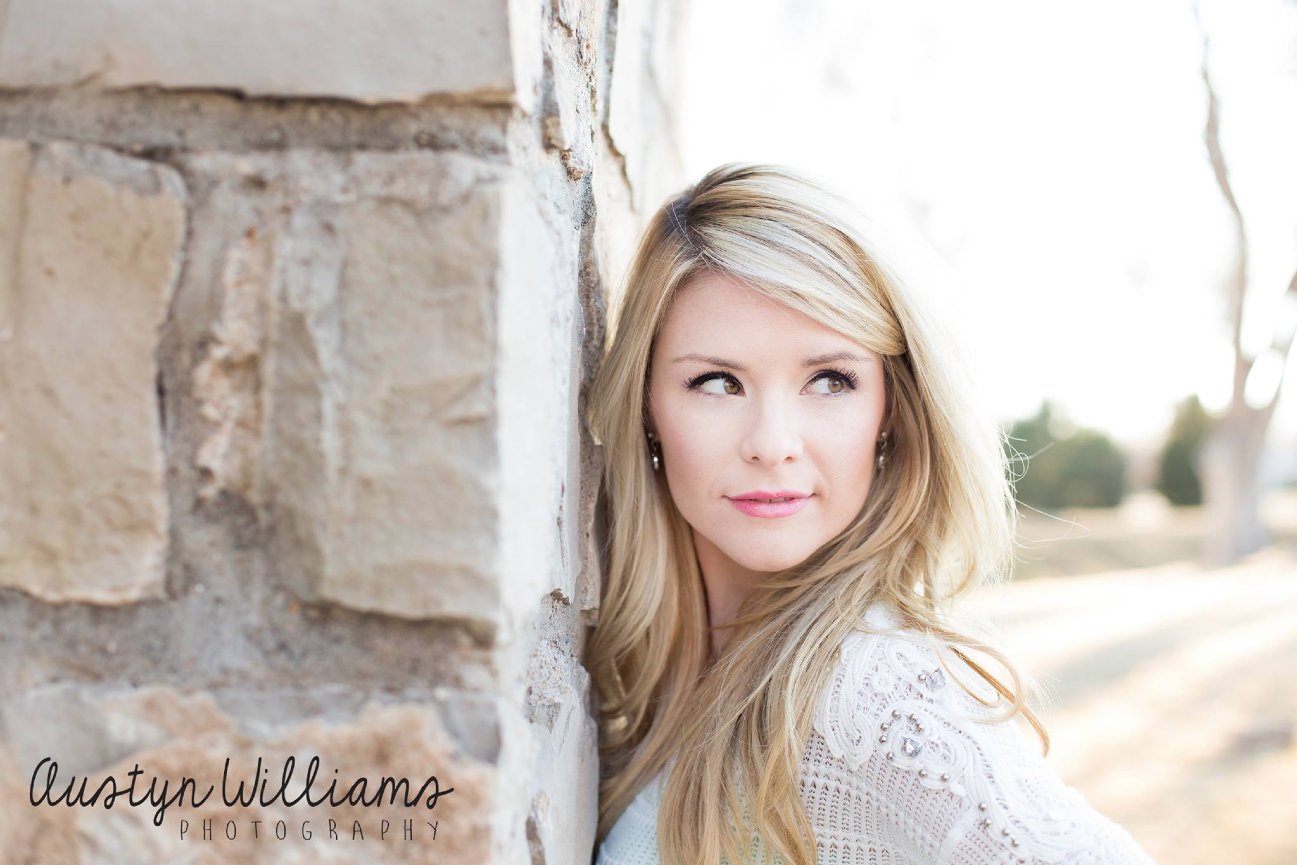 NAILED IT!!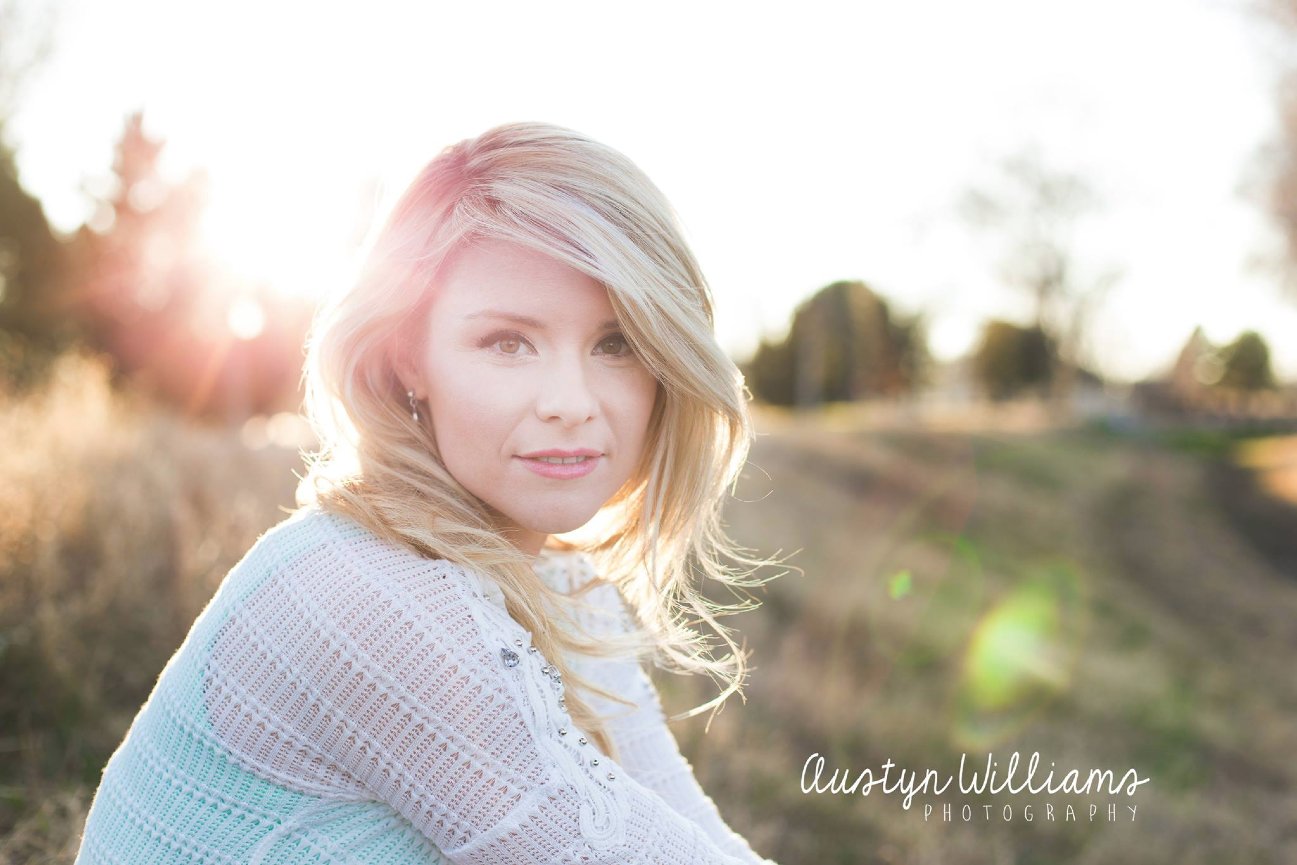 And as Dallas always says, "Suffer for your art!"
We be getting down and dirty gettin our shots!